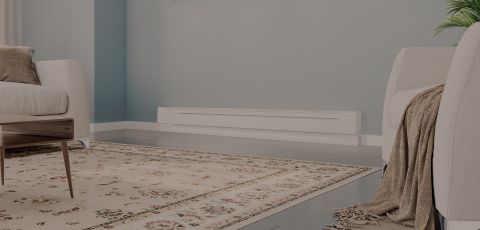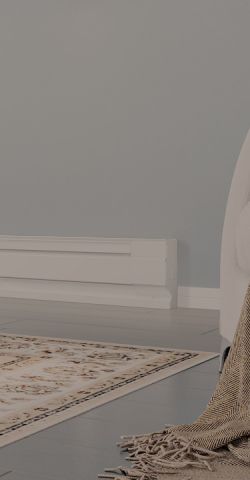 Stay warm all year long by adding an electric heater to your space – explore our selection and find the right fit for your needs
Bring Electric Heating Comfort To Your Home
Dimplex strives to make your home more comfortable and energy-efficient by providing innovative heating solutions. Heating your home should be easy and efficient and Dimplex gives you both while ensuring perfect comfort. Choose from our wide range of styles, heating methods and sizes.
We Design Electric Heaters For Any Space
From your home to your office, restaurant, or commercial space, our electric heaters are specifically designed for what you need. Turn your outdoor space into 365 days of elegant comfort or transform your indoor kitchen floor with an under-cabinet heater. Warm-up with Dimplex electric heaters.

The Future is Electric Heating
"More new home builders are starting to choose electric over gas heating to reduce carbon emissions. Adding an electric heater to your existing home will assist your primary heating system and can also help reduce overall heating costs. Our electric fireplaces, baseboards and outdoor heaters will be an investment you will enjoy for many years to come.

Read our article on why people are investing in electric fireplaces."

#Dimplexnaheat

Inspiration straight from your homes! For a chance to be featured, share your spaces with us on Instagram by tagging @dimplex_northamerica and using #dimplexnaheat in your posts.