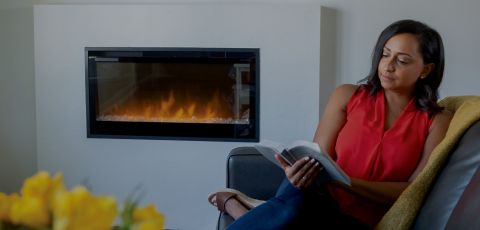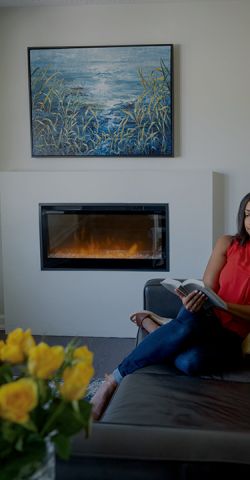 Leading the Transition to a Sustainable World
Add an electric fireplace to any space with the SLIM linear electric fireplace, which effortlessly fits inside a 4" depth.
A linear electric fireplace makes a bold statement in any room. Choose from a spectrum of stunning linears sold by Dimplex that range in capabilities and features. Linear fireplaces that will dazzle and impress with color changing options and expansive designs that stretch beyond your expectations.