How to Find the Right Electric Fireplace For Your Space
4 min read
Choosing an electric fireplace can be overwhelming. Here are some questions to consider before you begin your project.--
With so many options available, choosing a fireplace can be overwhelming. Your lifestyle, home, and personal design preferences are a great starting point to identifying the right fireplace for your project.
Here are some questions to consider and ask yourself before you begin your project:
Do You Have an Existing Fireplace or Stove? 
Converting an unusable or condemned fireplace is a great way to bring atmosphere and functionality back to the room. Adding a fireplace insert or other accessories is a simple and affordable way to bring your fireplace back to life.
Are You Renovating or Building a New Home? 
Your architect or contractor can add style and focus to your home by incorporating a fireplace early in the design stage. Take advantage of their expertise and add flare to your space. You can even do something unique and customize it with a Dimplex fireplace insert.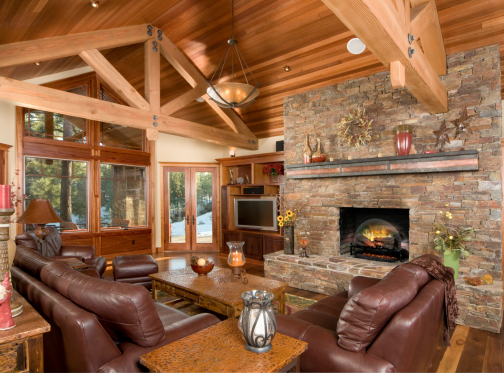 Are You Interested in a Fireplace for Warmth or Aesthetic Appearance? 
Dimplex fireplaces provide flames with or without heat, getting the best of both worlds. You can turn on the heat during cold temperatures, or operate just the flame during the summer months for the atmosphere. With over one hundred styles to choose from – no compromise is required!
Do You Need Your Fireplace to Function as a Mantel or TV Stand? 
Not all spaces allow room for both a fireplace and a media center. Dimplex's wide selection of mantel fireplaces is the perfect solution for both your entertainment and fireplace needs, creating one functional and beautiful focal point for your room.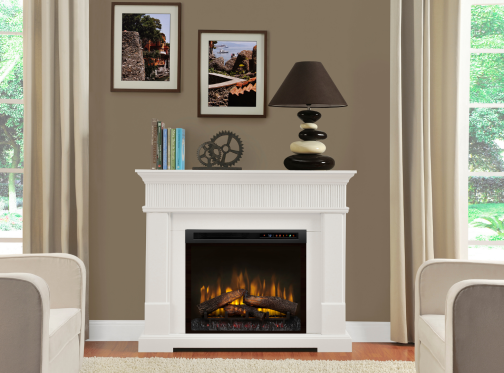 Is a Fireplace Safety a Concern? 
The safety of your children and pets is the most important thing when decorating your home. Rest assured with a Dimplex electric fireplace, our innovative technology makes the fireplace remain cool to the touch, making it safe for your children and pets.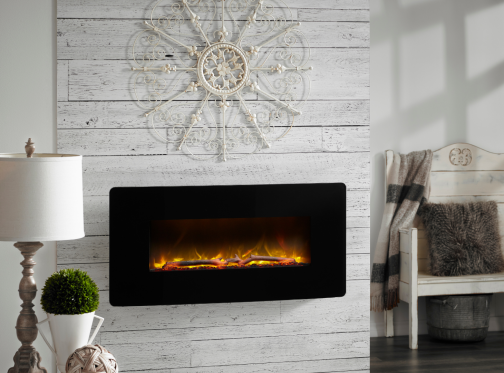 What Look do You Want for Your Home? 
With many styles to choose from, matching your décor is easy and fun. Dimplex's range of electric fireplaces offers traditional, contemporary, and transitional styles in floor-standing, wall mount, and built-in fireplaces, making the possibilities endless.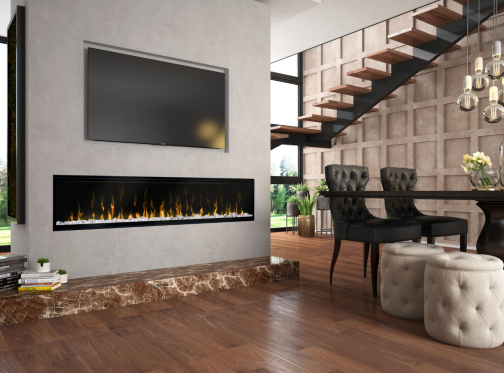 Dimplex electric fireplaces help bring luxury to your home. Our fireplaces are pet friendly, child safe and  can be plugged into an outlet directly or hard-wired seamlessly. 

Check out the blog post on why people are opting to choose electric fireplaces vs other fireplace options.