How to Customize Your Electric Fireplace
3 min read
Did you know: You can customize the interior of your linear fireplace?
Electric fireplaces offer many amazing features that make them a great choice for any business or home project. They are energy efficient, environmentally friendly, and completely safe for families, pets, or for use in public spaces.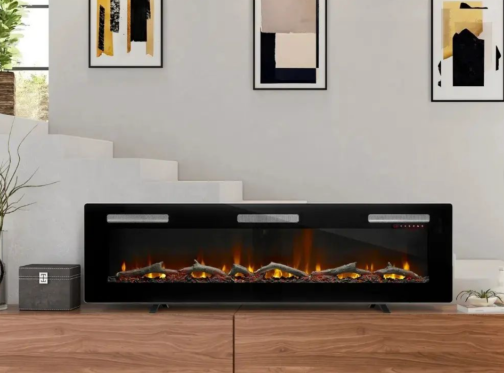 They also offer customization features that are unavailable with other types of fireplaces, such as a variety of brilliant color themes and the ability to adjust the flame brightness and flicker.
But, there is one unique customization feature that many people are unaware of, and that is the ability to add decoration to the base of the flame (also known as the media bed).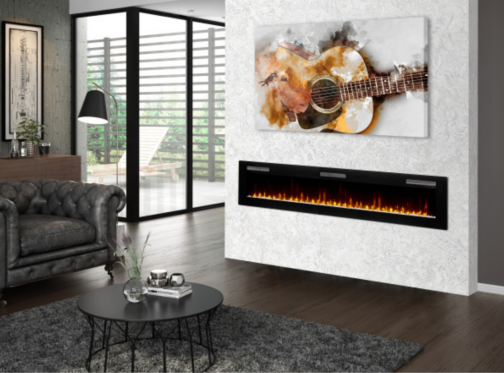 Adding A Touch of Personalization 
Many people who take advantage of this feature personalize their fireplaces with driftwood, river rock, sand, pebbles, glass, and crystal-like stones. In fact, we use a selection of these materials for our fireplaces and even optional extra media insert options for some of our models.
These interchangeable options can add a unique look to your fireplace, ensuring that your final installation matches your personality and design aesthetic.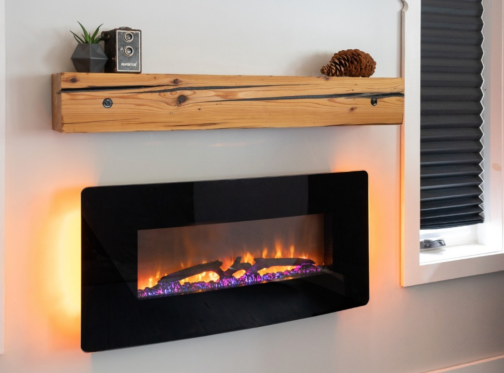 Inspiration From Our Customers 
While these media options are stunning choices for any fireplace, there are alot of other exciting choices that can make your fireplaces one-of-a-kind, and we love to see our customers get creative with their installations!
For example, one of our customers opted for crystal-like embers that give the fireplace an iridescent feel. To push the design further and personalize the installation, they added toy cars to the media bed.
In another installation, a Dimplex customer used LEGO® pieces to create a unique focal point that was a definite conversation starter.
Check out our Blog: Electric fireplace customization options and why they offer a level of customization that will never leave you disappointed
The Right Fireplaces For Your Dream Look 
Looking to customize your fireplace to match your specific design aesthetic? Below are some top Dimplex models that are perfect for media bed decoration.