Stay On Top of the Trends With a Customizable Electric Fireplace
5 min read
What's great about electric fireplaces is they offer a level of customization that is unmatched amongst other fireplace options.
Design trends and personal preferences are constantly changing. While it is easy to swap out a rug and purchase new curtains or accent pillows, it can be expensive to invest in new furniture and décor every time inspiration strikes.
That is why it is so important to invest wisely in furniture pieces that can anchor your room as a focal point yet be versatile enough for the ever-changing design landscape.
While opting for pieces with neutral tones and timeless features is a great place to start, opting for pieces with customizable features can add even more versatility and longevity to your investment. That is what is so great about electric fireplaces – they offer a level of customization that is unmatched amongst other fireplace options.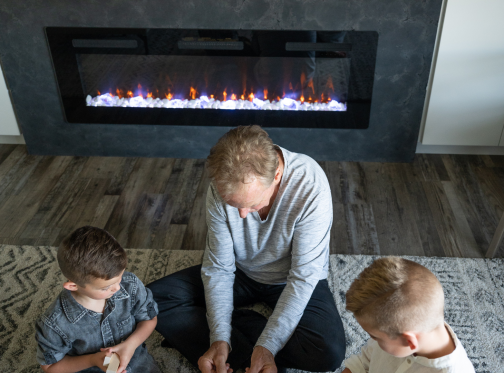 Is it Furniture, or is it a Fireplace? Why not both?
One of the most outstanding features of an electric fireplace is having the ability to flick on the heat whenever needed and enjoy the ambiance of the flames year-round. With wood burning, natural gas or propane fireplaces, you can't have one without the other, so for at least half the year, you are left with a pile of unlit logs as the focal point of your room.
But what if you want something completely different in your space come the summer months?
With some of our new media console designs, you can easily replace the fire feature with the included shelving for additional storage and décor space. Then, when the temperature cools back down, you can insert the fireplace and voila… time to get cozy again!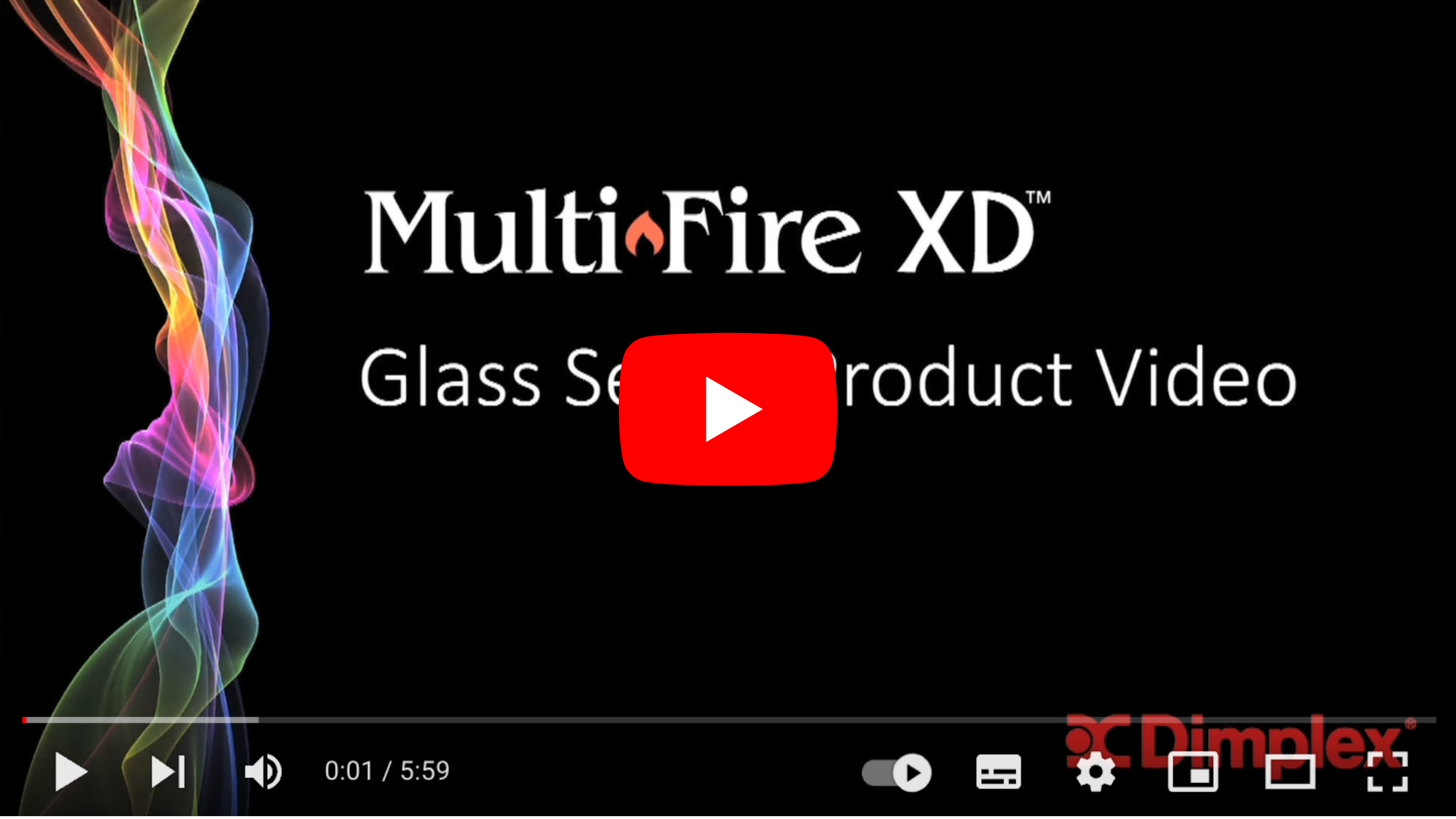 Customizable Media Beds
Because the flames of an electric fireplace do not produce heat, there is no need to use special high-temperature media to decorate the base of the flame (known as the media bed). 
That is why almost every Dimplex electric linear fireplace gives you the ability to customise your fireplace experience using almost any media option, allowing you to change the look and feel of your fireplace any time you want. We would only suggest avoiding anything too fine (like sand) that could make its way inside the unit.
Common media bed mediums include driftwood, river rock, pebbles, glass or crystal-like stones but, if none of these suit your current tastes, you can choose to add your own unique media bed fill. Choose something that highlights your favorite hobby or pastime – think fishing lures or knitting needles. Or get the kids involved; we have had customers use Lego and toy cars; the only limit is your imagination!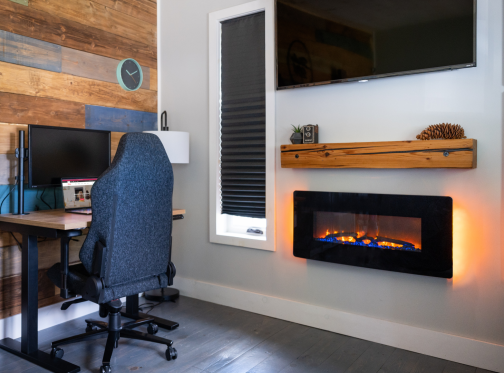 Flexible Mantels
We pride ourselves on offering a variety of fireplace designs to meet any homeowner's personal style preferences, and we want to make adding that fireplace as easy as possible. 
We took the simplicity and versatility of electric fireplaces a step further by introducing a series of stunning mantels made with you in mind. Available in a range of sizes, colors and installation methods. These mantles were made for the purpose of standing out and being that focal point you are looking for.
If you want to do a renovation or move into a new build home, adding a mantel into your space is a great place to start your interior decoration inspiration. Traditionally, you may think mantels and fireplaces belong in the living room. In the past year and upcoming trends, you will now see fireplaces in bedrooms, offices and even kitchens. 
We offer a variety of sizes, colours and styles to suit all your design and lifestyle needs. Our support team can also assist you with technical support and any questions you may have. We believe in providing top-notch products with even better support services.