Five Tips for Helping You Minimize Your Energy Bill.
8 min read
The days are getting shorter, the nights cooler, and fall colors are a reminder that we'll want to cozy up by a fireplace. That's why you want to make your space as comfortable as possible.
For most of us, colder weather means much more time spent inside. That's why you want to make sure your primary indoor living space is as pleasant and comfortable as possible. We all like variety, and changing up your décor for the season is one way of renewing your space and adding some excitement. Your fireplace is your focal point, so don't forget to include it in your seasonal decorations!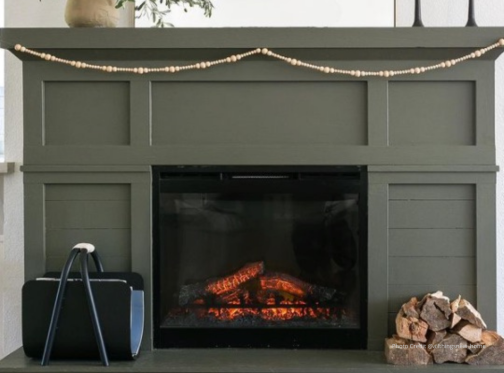 Another aspect of getting ready for fall is to make sure your home's air quality and heat are optimized. You don't want to be concerned with stuffy air, cool drafts, and the possibility of your heating system shutting down. And, you want to make sure everyone is warm and comfortable while keeping your energy bill down.
Here are five tips for helping you maximize your home heating comfort while minimizing your energy bill this fall.
1. Inspect your Furnace
2. Replace Filters
3. Warm-up Cold Spots
4. Seal Windows and Doors
5. Update Your Thermostat
1. Inspect Your Furnace
Before fall is in full swing, you want to ensure that your heating system is ready to do its job for the next few seasons. There is nothing worse than finding out your primary heating source is broken on one of the coldest days of the year, especially if it could have been prevented.
While the weather is still nice, we recommend that you get your furnace inspected and, if necessary, tune-up or replaced. This will help prevent an unexpected breakdown when you really need your heat to work and will eliminate the risk of carbon monoxide poisoning and other similar dangers throughout the winter months, while your home is sealed up.
It may even reduce heating bills as regular maintenance and inspections help to optimize your furnace's performance.
 4.

Seal Windows and Doors
Similar to above, ensuring that your windows and doors are properly sealed can help minimize drafts and keep your space warm. It will also help you minimize your energy bill by keeping heated air in your house.
If you are looking for an easy fix, window and door seal kits can be purchased at a local hardware store. These kits will allow you to seal off unused windows and doors throughout the winter and are easy to remove come the spring. If, however, you are looking for a long-term fix, you may want to look into installing new doors and windows. This will ensure that your home is tightly sealed, all year round.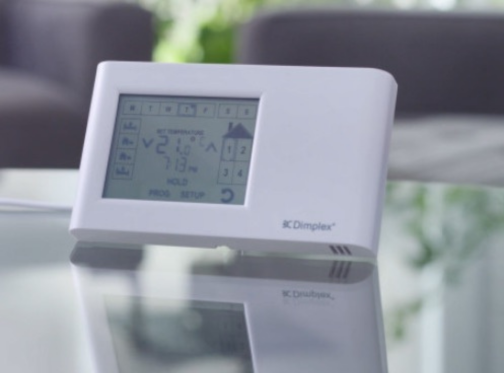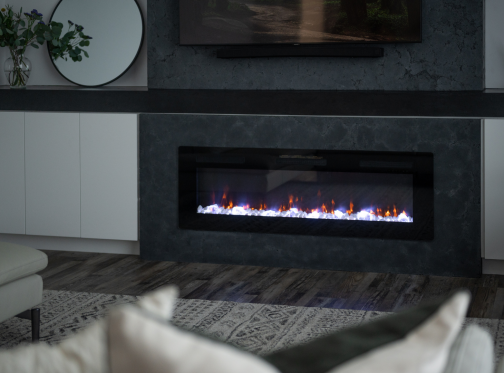 Bring Luxury Into Your Home This Fall Season! 
By taking these five tips into consideration, you can help reduce your energy bill and maximize your home comfort.
Fall is a wonderful season. We hope you are able to get outside to enjoy the natural beauty of our parks and surrounding countryside and bring home some inspiration to create a cozy living space for your family to enjoy.